SKIN GEMS
CLEAN INGREDIENTS, CLEAR CONSCIENCE, AMAZING RESULTS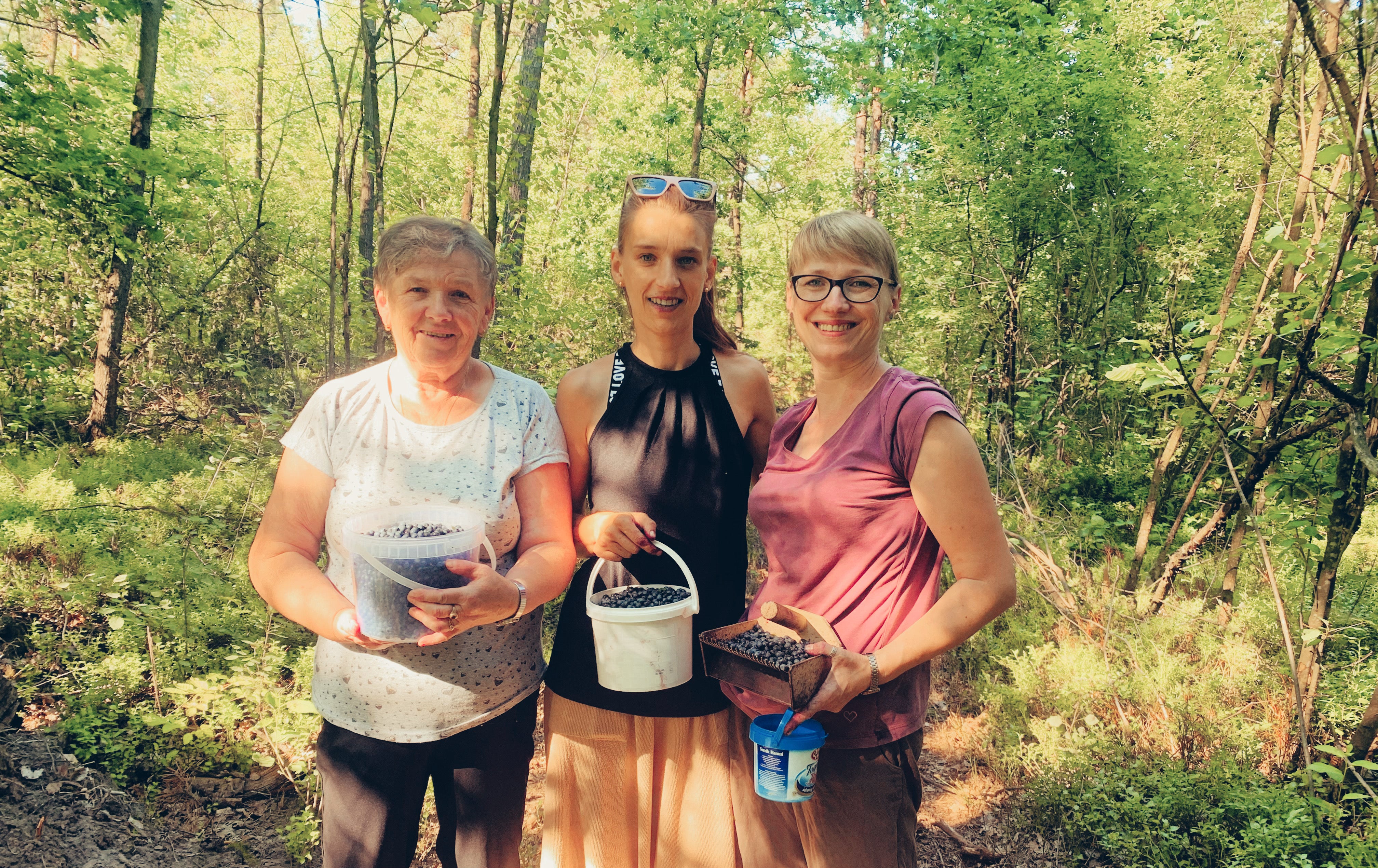 The bond between mothers and nature is sacred and profound. As mothers, we possess a deep understanding of the interconnectedness of life and our responsibility to nurture and protect. This connection extends beyond our immediate families to encompass our homeland, our roots, and the very essence of our existence. Join us as we explore the extraordinary relationship between mothers, nature, and our shared homeland, Mother Earth. Let us cherish and learn from her wisdom as we embark on a journey of love and reverence.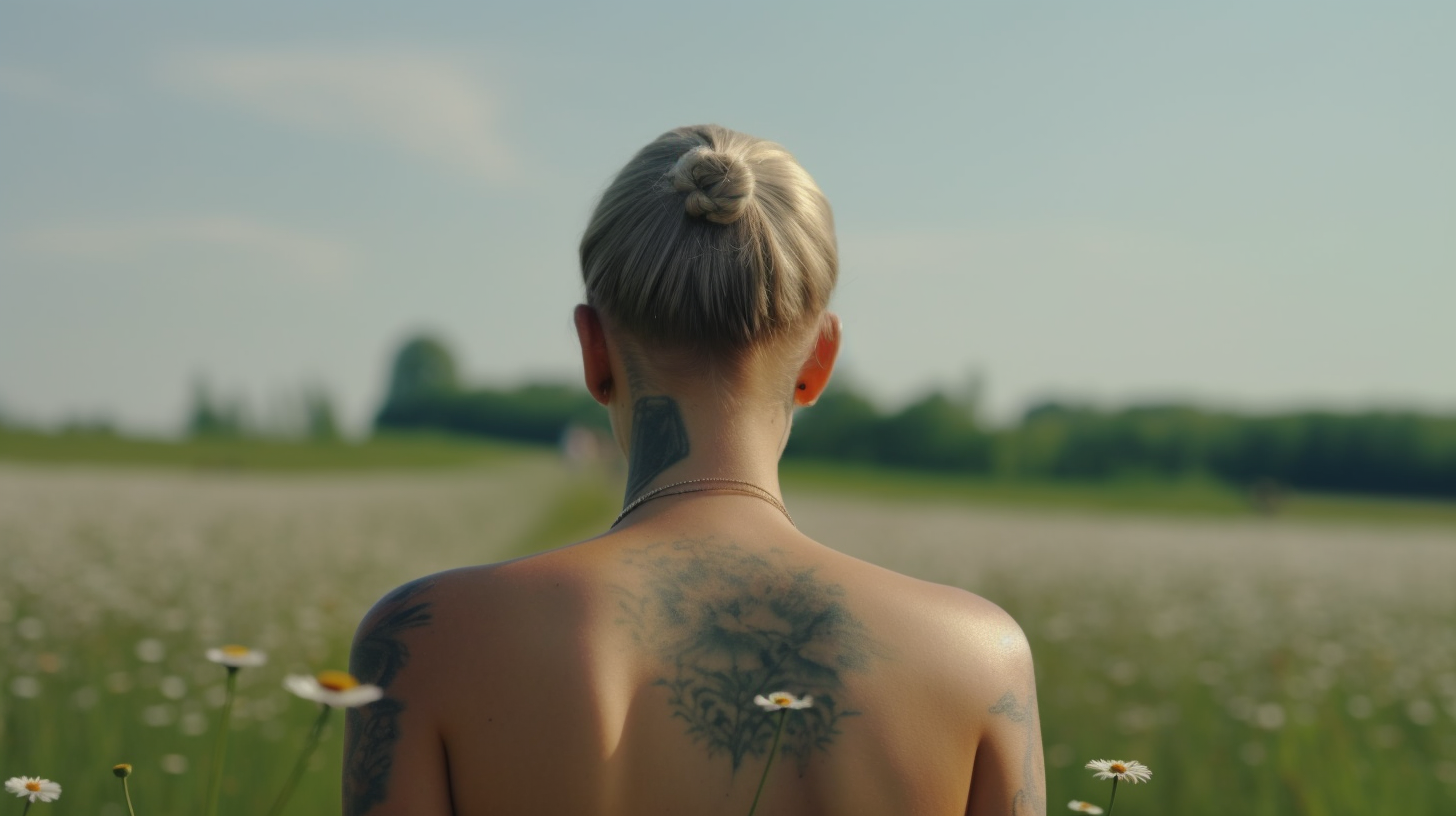 Taking care of your skin is an important aspect of overall health and wellbeing, as the skin serves as the body's largest organ and acts as a protective barrier. However, many conventional personal care products contain synthetic ingredients and chemicals that can be harmful to both our health and the environment. By using natural personal care products, we can nourish and protect our skin while promoting sustainability.
Making the switch to plastic-free skin care may seem like a small step, but it can have a big impact on the environment. By choosing Skin Gems, you're joining us in our journey to reduce waste and promote sustainability in the personal care industry. And who knows, maybe your small step will inspire others to make a change too!