Spearmint and Lime Lip Balm SPF 15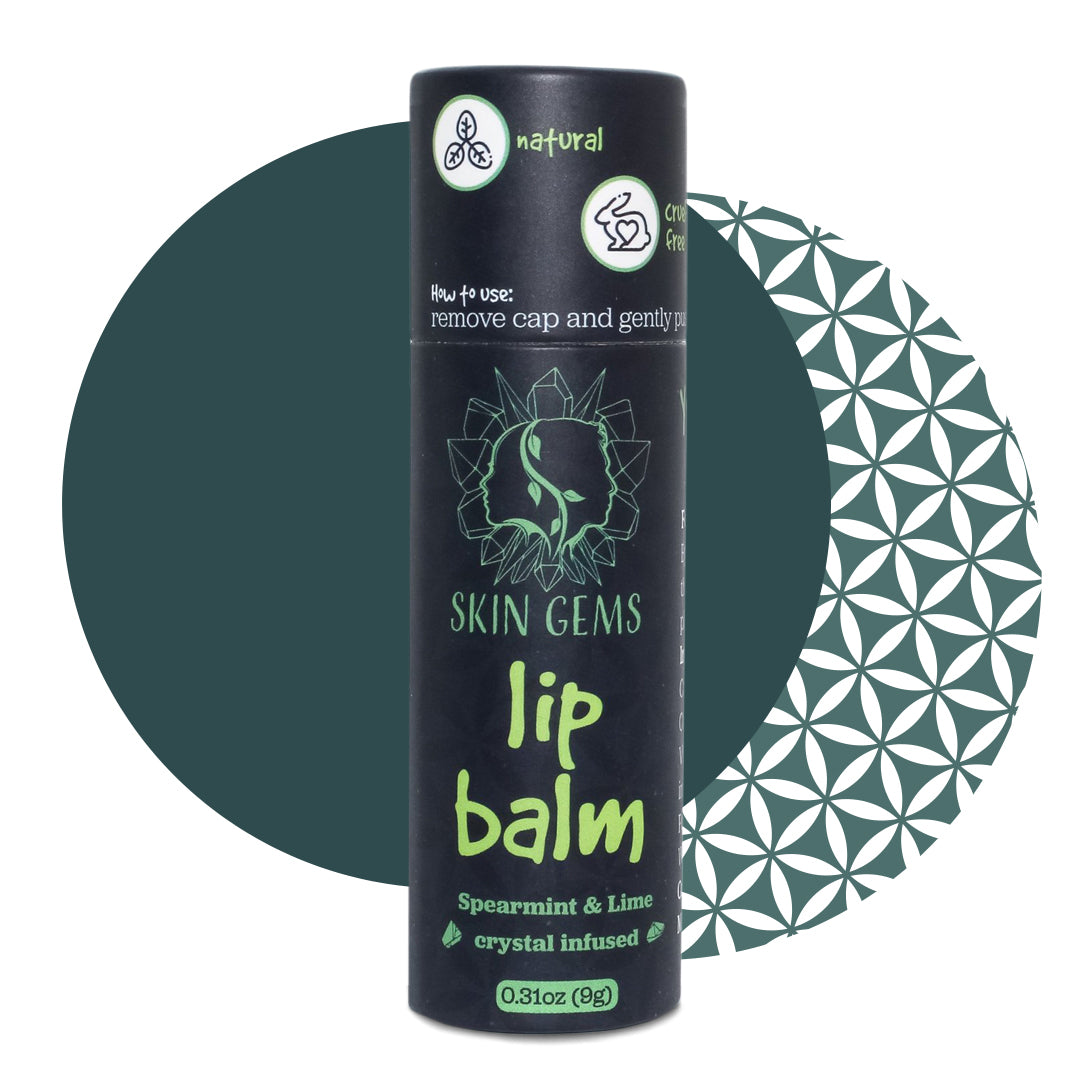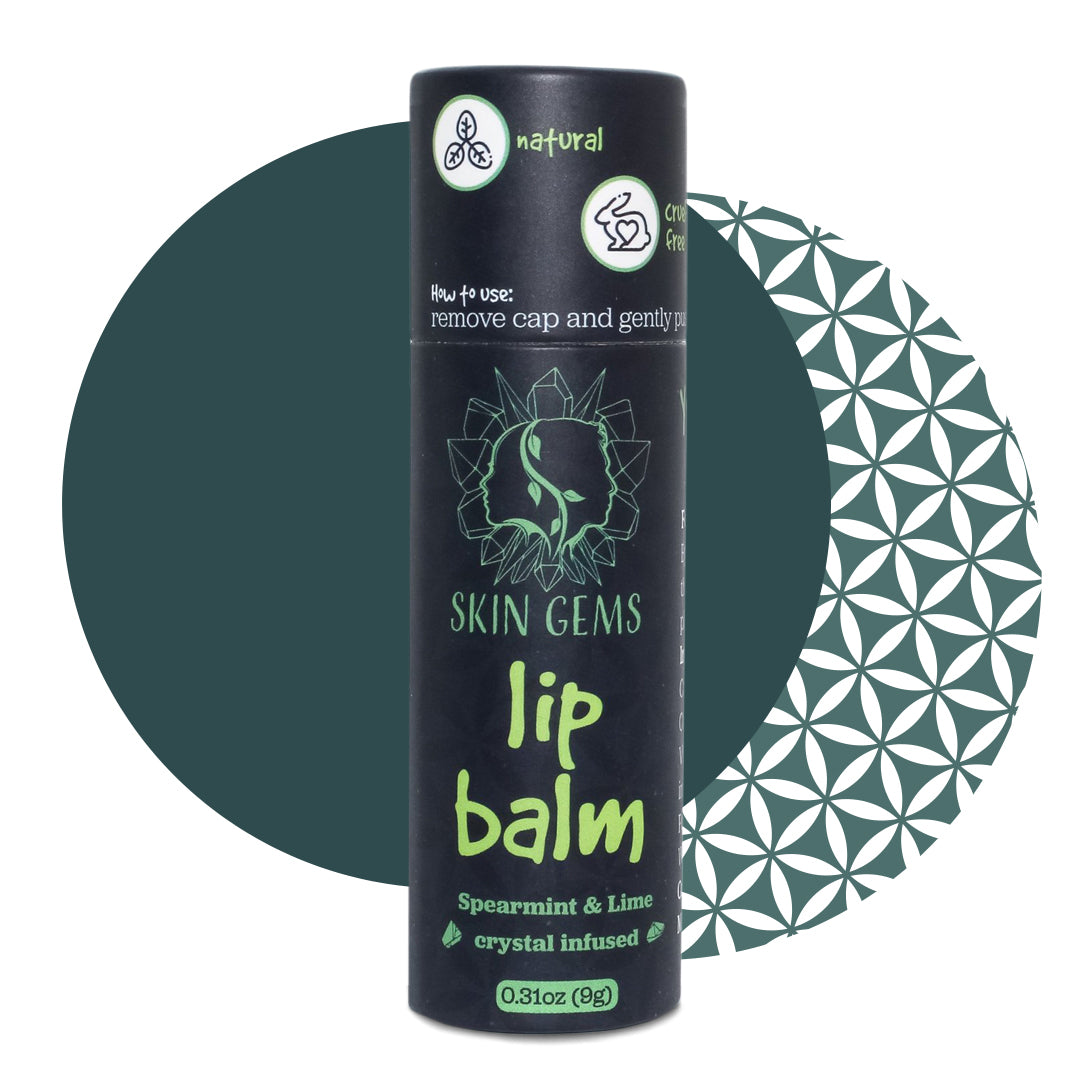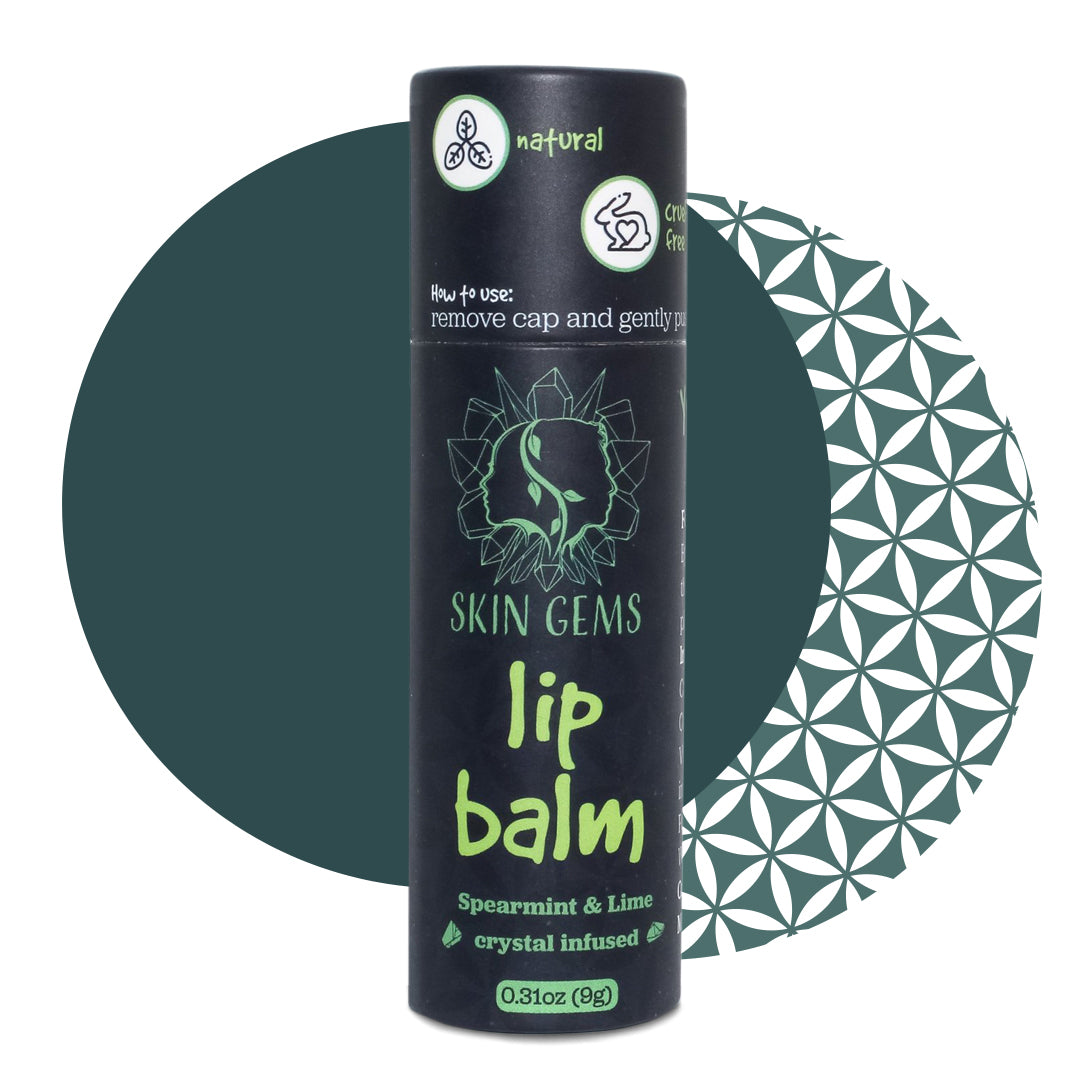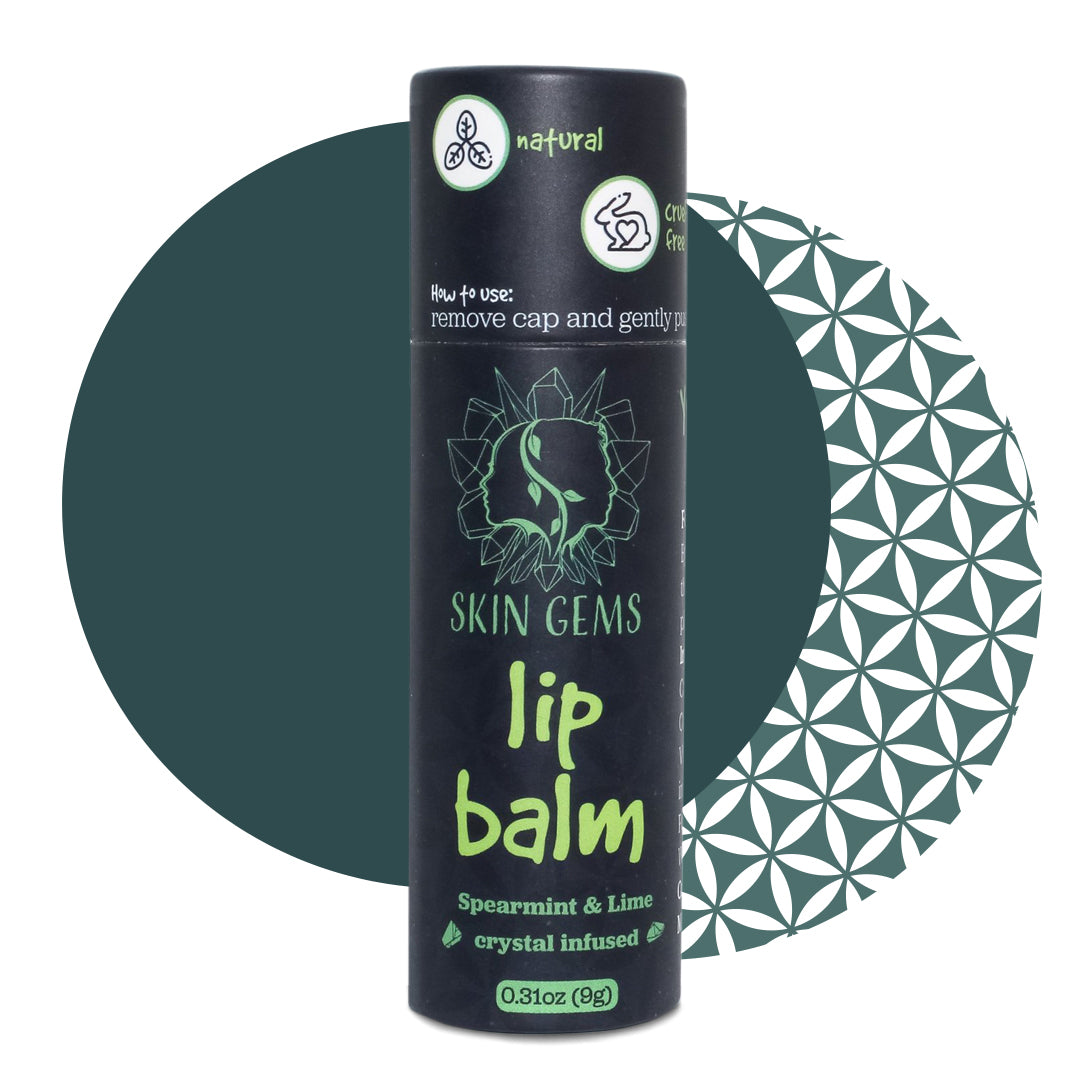 Spearmint and Lime Lip Balm SPF 15
 Zero Waste Vegan Lip Balm SPF 15
Spearmint and Lime
0.31 oz (9g)
What It Is
A hydrating lip balm packed with antioxidants and natural emollients to heal and nourish dry and irritated lips. 
Highlighted Ingredients:
-Triple Butter Blend of Shea, Cacao, and Mango: Full of antioxidants and essential fatty acids to deeply moisturize, replenish, and soften skin.
- Vitamin E: This antioxidant vitamin is known to encourage healing and boost elasticity. 
- Jojoba Oil: Lightweight, vitamin-rich,   penetrates deep to nourish and protect skin.
 Solutions for:
For lip care

Dryness

Wind Protection

SPF 15 
If you want to know more…
This hydrating lip balm is enriched with superior skin conditioners and antioxidants to heal cracked and chapped lips. Spearmint and Lime refresh and soothe, while butters and oils soften and condition lips. Vitamin E, matcha powder, arrowroot powder and antioxidants help protect lips from damage caused by free radicals.

What else you need to know:
This product is 100% biodegradable. Made with soy ink. Compost or re-purpose the tube. Our scents are made from 100% pure essential oils. All Natural Organic oils are infused with crystals like Quartz, Rose Quartz and Black Tourmaline.
Our vegan lip balm is 3x the size of a conventional plastic lipstick. Our vegan lip balm tubes hold 0.3oz of balm while standard lipstick is only 0.1oz. 
Ingredients: Shea Butter, Cocoa Butter, Mango Butter, Almond Oil, Jojoba Oil, Castor Seed Oil, Olive Oil, Zinc Oxide, Vitamin E, Rose Hip Oil, Sunflower Oil infused with Calendula, Matcha Powder, Arrowroot Powder, Candelilla Wax, Spearmint and Lime Essential Oils