we celebrate and empower both people and the planet
Blog posts
Pregnancy is often described as a beautiful journey of anticipation, emotions, and transformation. As your body adapts to nurture new life, your skin also undergoes changes and becomes more sensitive. This is why opting for natural skincare is not just a luxury—it's a necessity.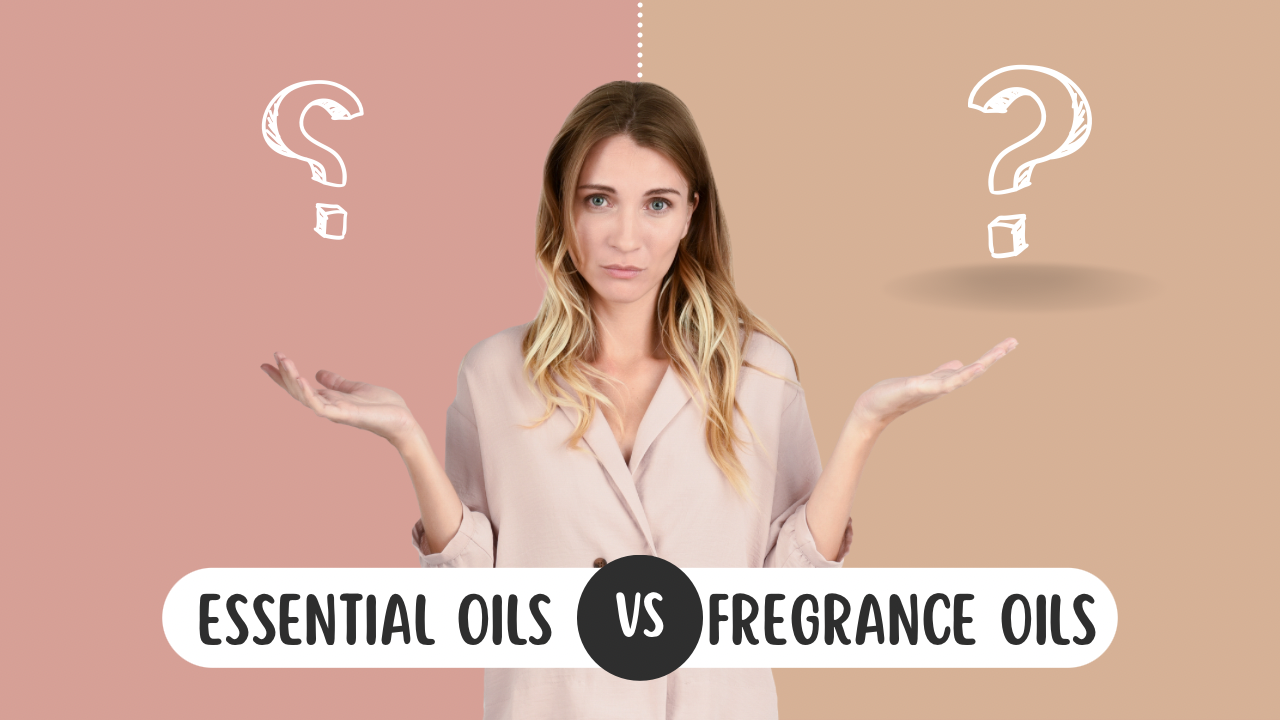 In our quest for a healthier and more natural lifestyle, it's essential to understand why choosing essential oils over fragrance oils is a wise decision. Essential oils, derived from plants, offer a wealth of natural therapeutic benefits, while fragrance oils, often laden with harmful chemicals, fall short in comparison.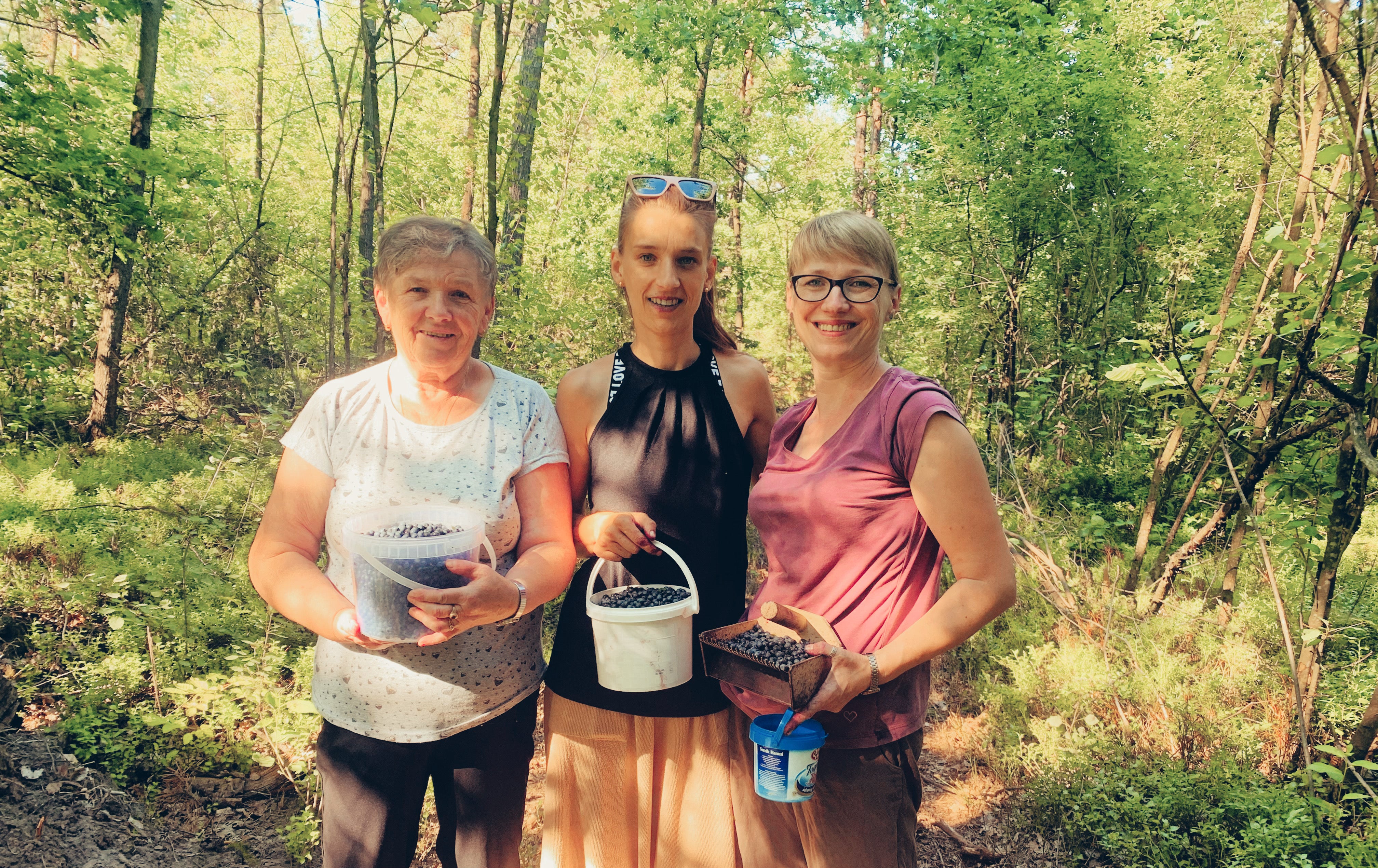 The bond between mothers and nature is sacred and profound. As mothers, we possess a deep understanding of the interconnectedness of life and our responsibility to nurture and protect. This connection extends beyond our immediate families to encompass our homeland, our roots, and the very essence of our existence. Join us as we explore the extraordinary relationship between mothers, nature, and our shared homeland, Mother Earth. Let us cherish and learn from her wisdom as we embark on a journey of love and reverence.

Natural

Cruelty Free
Gluten Free
Family Friendly

Vegan

Biodegradable